WIN AN ELTEK BATTERY CHARGER BY PURCHASING
BOSCH, VALEO, OR HELLA ELECTRICAL PRODUCTS!
From March 1st to April 30th 2020, for every $100 you spend on electrical products from Bosch, Valeo, and Hella, you will automatically receive one entry into a drawing for an Eltek Battery Charger worth $865! 
The more you buy, the more entries you will receive.  Winners will be announced in May.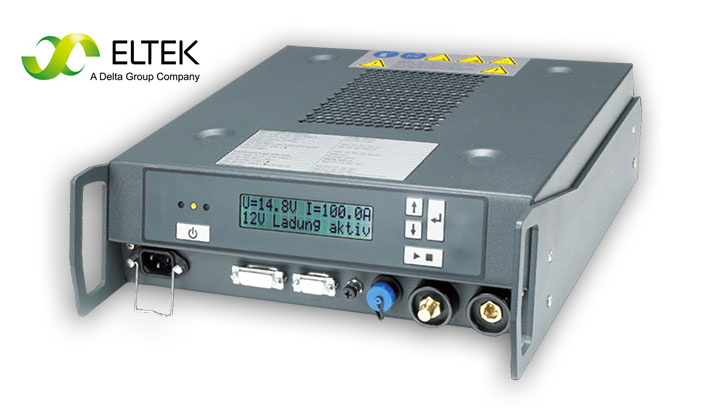 Prize Details:  Vehicle Power Supply - ELTEK MultiCharger 1500
Use as battery charger and power supply. IUoU charging procedure. Slate-gray aluminium casing with protection class IP 52. Comfortable menu navigation. Configurable charging parameter. Indication of operation state via LCD display and LEDs. Extensive protection functions and self-protection. Short circuit and reverse polarity protection. Reliable sparking suppression protection of on-board electrical system. 
Click here for the contest rules and for non-purchase entry.